As a medium-sized company, we can support you with the following services: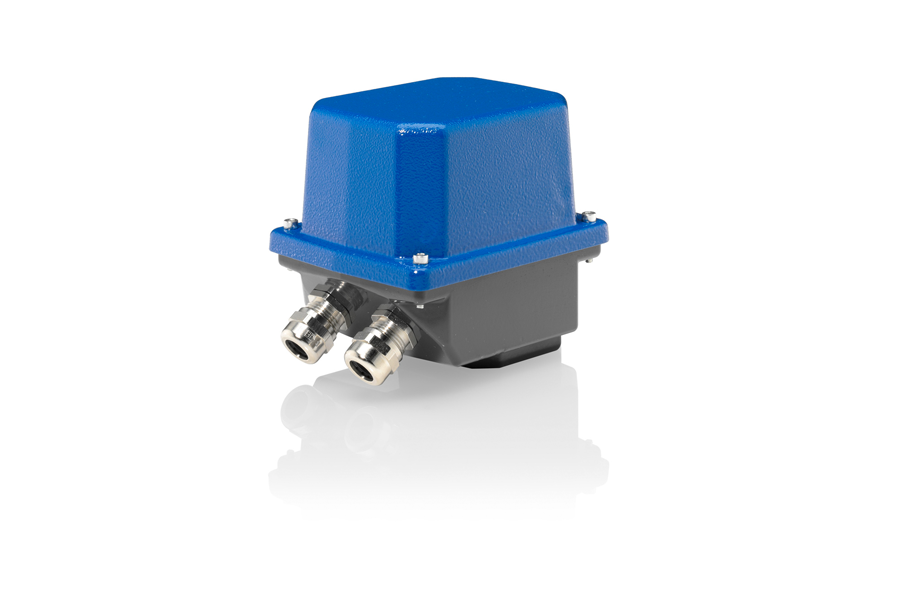 Actuators
Electric actuators for a wide variety of industries and applications. These include, for example, heating and air conditioning technology, industrial firing, printing machines, conveyor technology, chlorine dosing, heating burners and many more.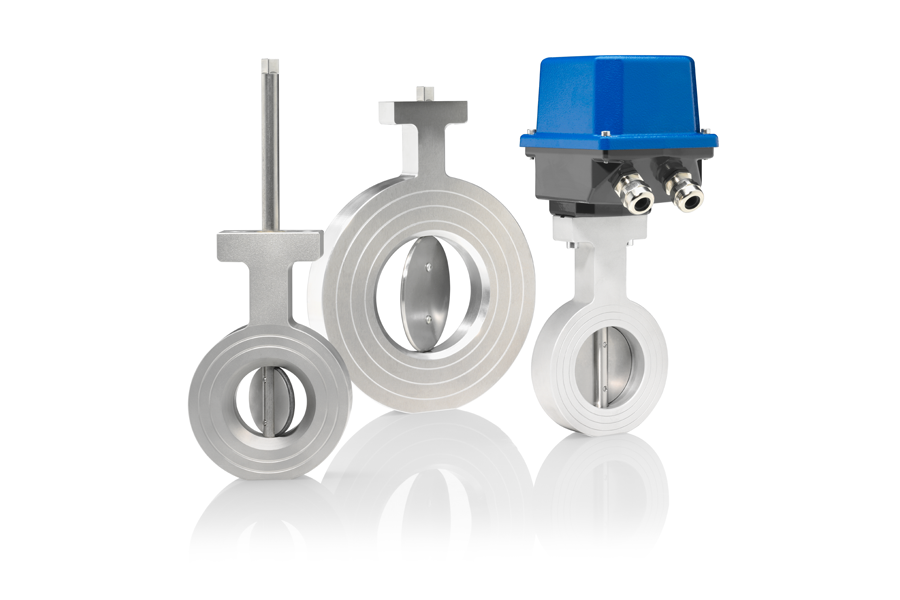 Control valves
Control valves in combination with actuators form a complete system. We will be pleased to help you with your projects and can supply ready-assembled and pre-set systems consisting of actuator and butterfly valve/armature.
Gearboxes
Not only do we manufacture gearboxes for our own products, but Schimpf gearboxes are also used in many other products. Our gearboxes are used multifunctionally.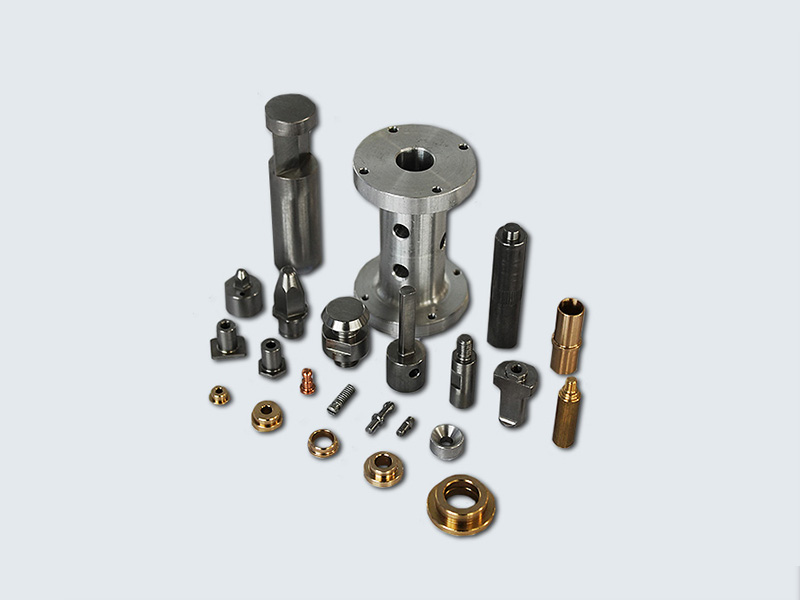 Turned and milled parts
Due to the enormously high vertical range of manufacture, we have a large stock of the latest CNC machines, with which we can also manufacture parts according to your drawing. We can also assemble subassemblies without any problems.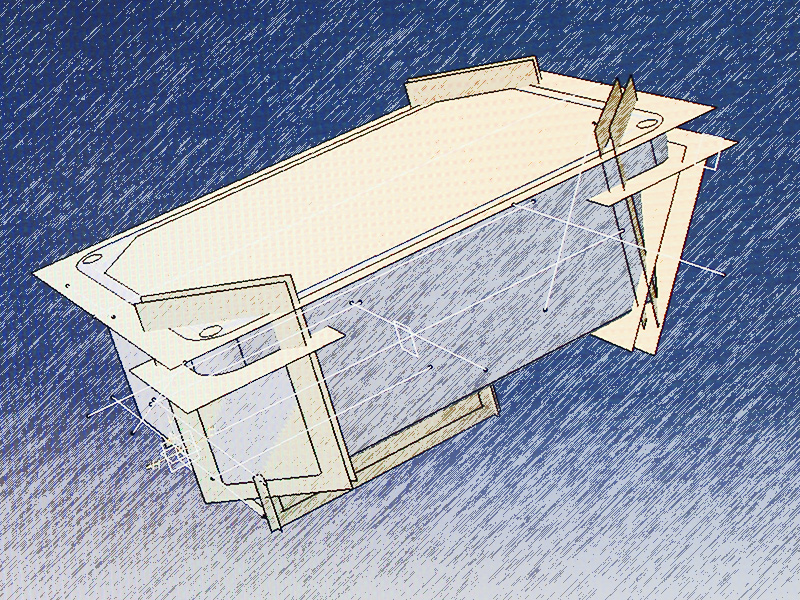 Construction
Schimpf's product portfolio is directly tailored to customer requirements and is optimized and expanded as needed. This is done with the latest CAD programs and our own 3D printer. For gear calculation we use software from KISSsoft.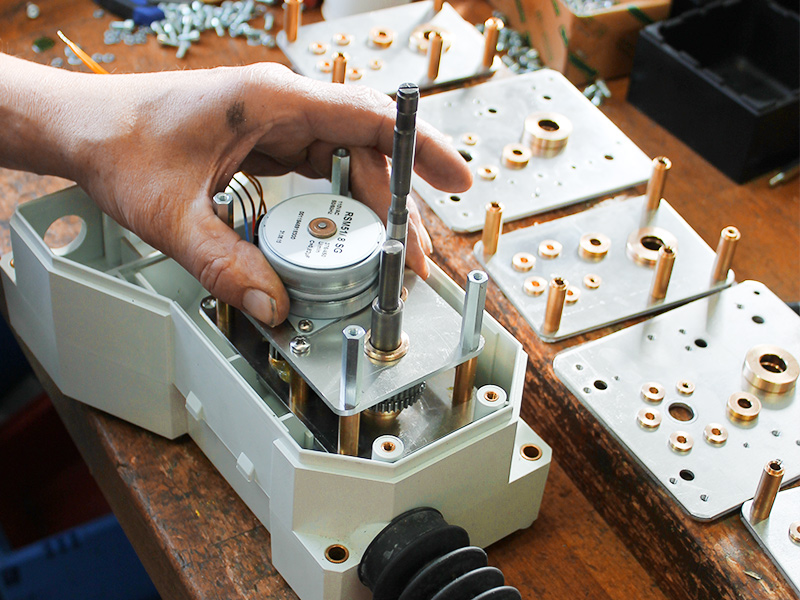 Retrofit
As a sustainable manufacturer of actuators, it is natural for us to offer you a retrofit service for our products.