The company
Antriebs- und Regeltechnik Schimpf GmbH is an independent family-run company based in Waldenbuch, Germany.
We are a proven partner when it comes to the production of industrial actuators and their components.

We stand for quality, tradition and movement !

Our actuators are in use worldwide, and prove every day the high standards we set for ourselves and our products.

Not only our continuous growth, but also the high percentage of regular customers confirms our consistent approach to provide them with the best possible actuator solutions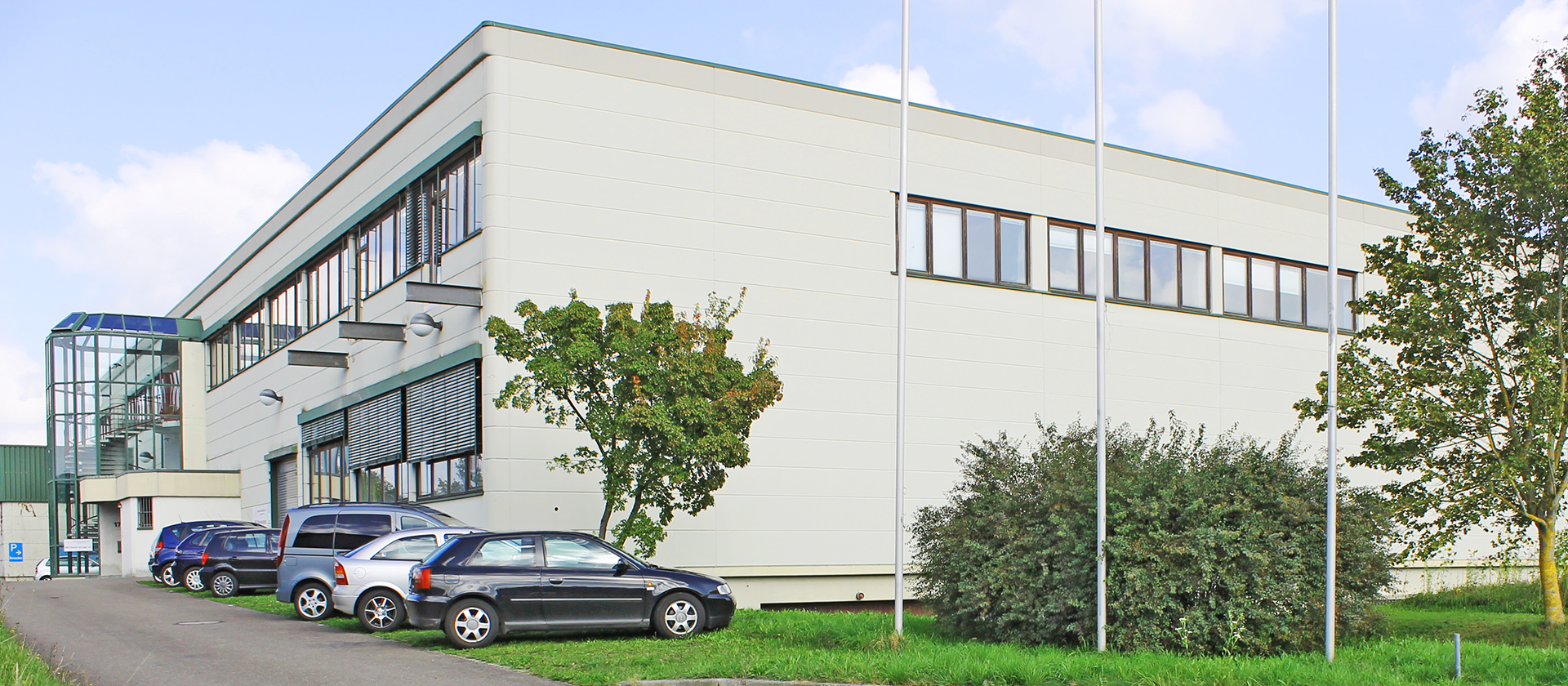 Our values
Trust
Trust is only possible through human relationships. These are based on mutual appreciation
Openness
We do not lie and trick, but live an open communication with all our partners
Quality
Is not just a word for us, but a promise that runs through all our processes as a common thread
Our mission statement
Our company is more than the sum of employees, buildings, machines and processes. It is also more than the mere manufacture of products or services.
Our company Schimpf, represents above all a strong and reliable community of people working together to achieve goals.
We are particularly proud of the cohesion of our employees, that they identify with the company and that they see themselves as a community.


Fairness and responsibility
We maintain a good, long-term and cooperative relationship with wholesalers, suppliers and all other business partners. The most important foundations for our business success are fairness and good interpersonal relationships, both internally and externally
Customers
We consistently focus on your customer needs, because the success of the company ultimately lies in the satisfaction of our customers.
We invite you to convince yourself of our customer-oriented approach.

Independent family business
As a medium-sized family business, we attach great importance to independence. In order to be able to guarantee independence and planning security in the long term, we pay particular attention to vertical integration, organic growth and the expansion of know-how. We are deeply connected to the region and know our social responsibility.
Employees
We offer our employees a broad field of activity in which independent action is encouraged. With a flat hierarchy, where our employees are listened to, and great freedom, through which we show our trust, we promote a creative working environment.